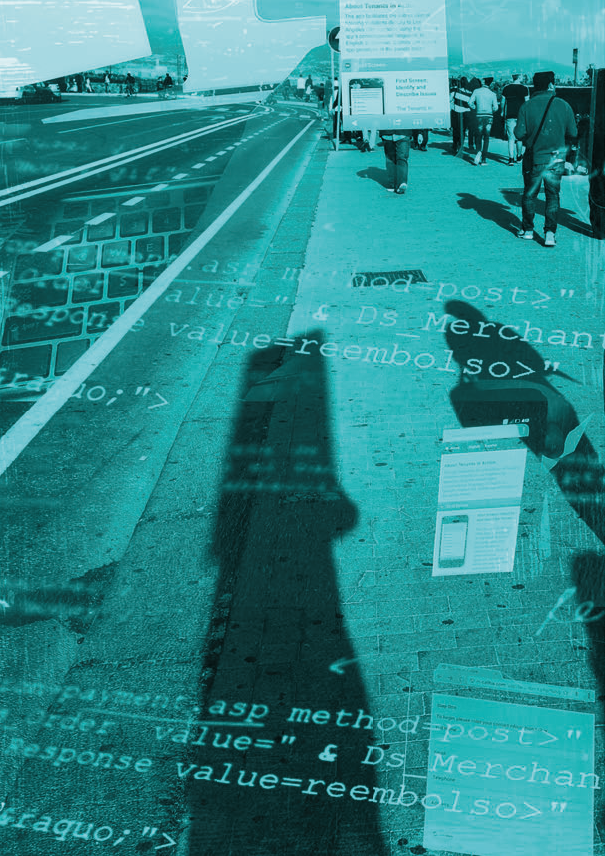 Consumption groups and cooperatives in Barcelona (article)
Ricard Espelt, Núria Vega and I have just published an article at on consumption cooperatives: Plataformas digitales: grupos y cooperativas de consumo versus La Colmena que dice sí, el caso de Barcelona (Digital platforms: consumption groups and cooperatives vs. The Food Assembly in the case of Barcelona).
The article compares the emergence of agroconsumption groups and cooperatives in Barcelona since the mid 1990s with the most recent appearance of (presumably) platform cooperativism-based initiatives such as The Food Assembly.
The main conclusions are that while agroconsumption groups and cooperatives are deeply rooted in the social and solidarity economy, and most of the times in the sharing economy, some platform-based initiatives not only do not share this principles but, as it is the case of The Food Assembly, they do not even match in what we understand by platform cooperativism.
The article is in Spanish. An abstract in English follows and then the link for downloading the full paper.
Abstract
The cooperative tradition around the consumption of agro-food products has a strong historical background in the city of Barcelona. Even if we refer to the first modern consumer cooperatives, we realize that their task has twenty-five years of permanence (Espelt et al, 2015). More recently —in July 2014— appears in the city another initiative of consumption to facilitate direct sales between local producers and communities of consumers, called food assemblies. Although the origins and differences between models are evident, they both share some common aspects in their approaches —willingness to self-manage, disintermediation of production and building a community—, articulated as part of the so-called "Collaborative Economy". For their part, both types of initiatives, although with a very different approach, have in technology an important backbone for their activity. In this article, we analyze the points of encounter and discrepancy between the two actors as a model, placing the research framework in the city of Barcelona, where —in March 2017— we located some sixty groups and consumer cooperatives (Espelt et al., 2015) And thirteen food assemblies, six in operation and seven under construction. Emphasizing as differential factors, economic, technical, legal aspects, type of governance, values associated with the model or linked to the relationship between people, producers, final product or space.
Downloads