Inés Bebea (from Ondula), Gabriel González (from Fundación Esplai) and I (with the help of Juan Sánchez, also from Fundación Esplai) have just issued our report Inclusión en la era de la Postdemocracia (Inclusion in the age of post-democracy).
The origins of the proposal "Inclusion in the age of postdemocracy" come from the debate held during the day of the plenary meeting of the Advisory Council of Fundación Esplai ...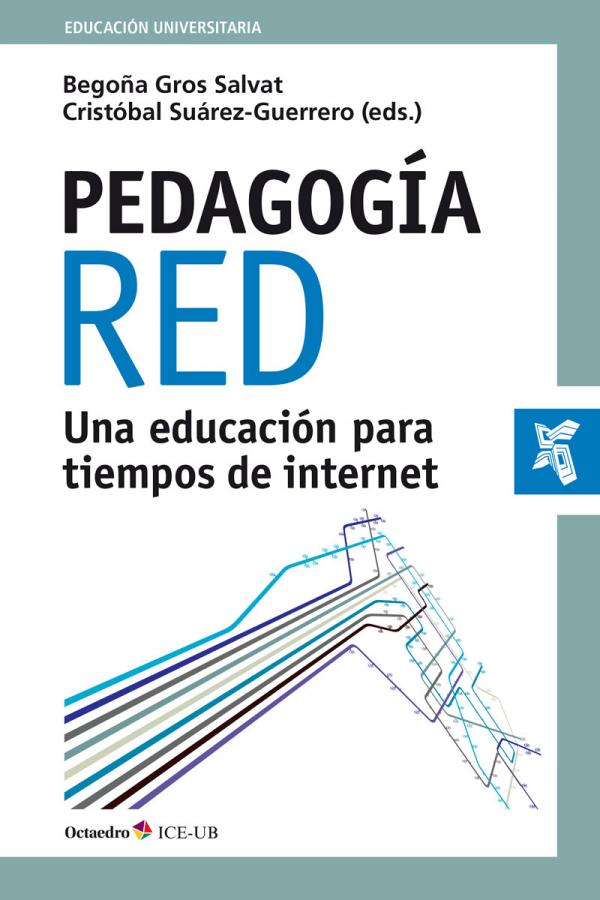 Professors Begoña Gros and Cristóbal Suárez have edited a new book that has just been released, Pedagogía red. Una educación para tiempos de internet (Networked pedagogy. An education for the Internet age).
I have been invited to write a chapter for the book on how can we learn in networks or as networks. The easiest way to answer the question would have been to come up with a list of tools... which would have been ...