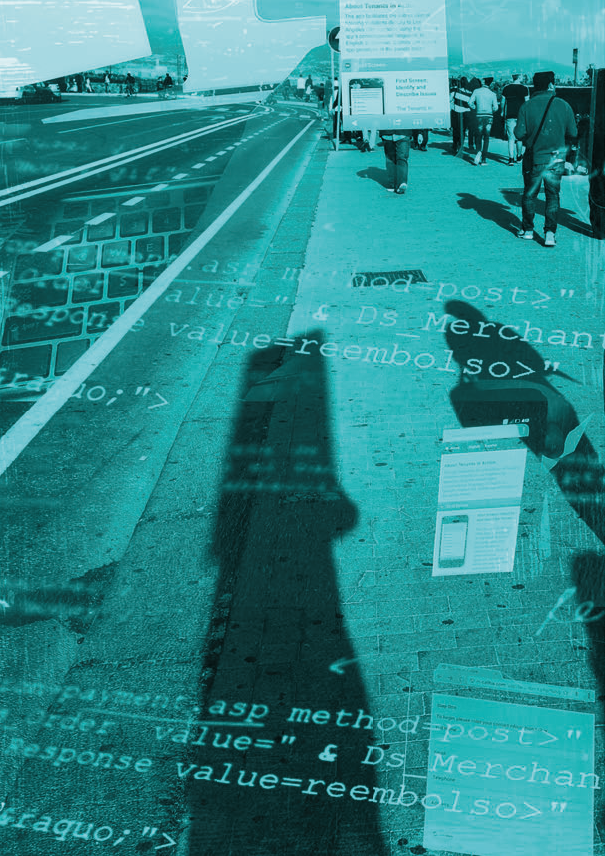 Consumption groups and cooperatives in Barcelona (article)
Ricard Espelt
,
Núria Vega
and I have just published an article at
on consumption cooperatives:
Plataformas digitales: grupos y cooperativas de consumo versus La Colmena que dice sí, el caso de Barcelona
(Digital platforms: consumption groups and cooperatives vs. The Food Assembly in the case of Barcelona).
The article compares the emergence of agroconsumption groups and cooperatives in ...