Study on the Impact of the Internet and Social Media on Youth Participation and Youth work
The Directorate-General for Education, Youth, Sport and Culture of the European Commission has just released the Study on the impact of the internet and social media on youth participation and youth work, that was coauthored by Francisco Lupiáñez-Villanueva, Alexandra Theben, Federica Porcu and myself.
The study analyses 50 good ...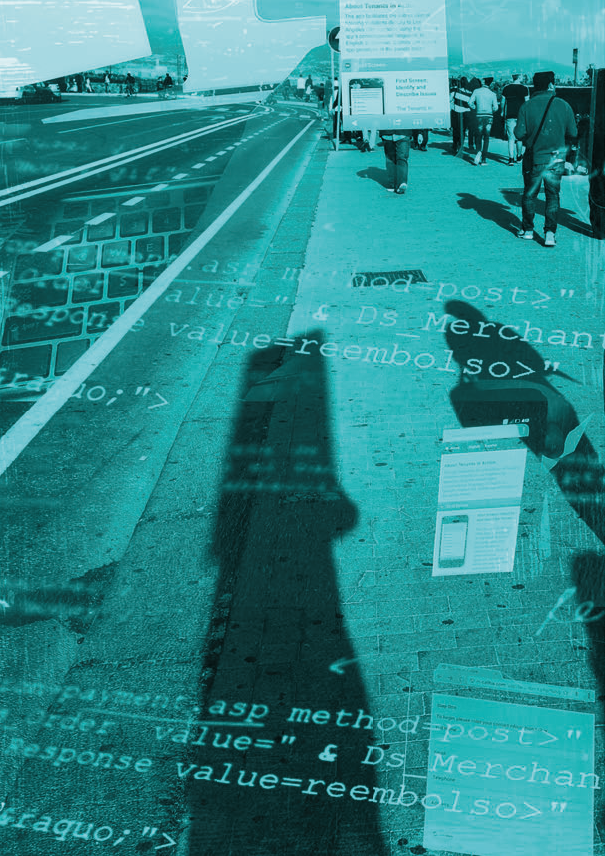 Consumption groups and cooperatives in Barcelona (article)
Ricard Espelt
,
Núria Vega
and I have just published an article at
on consumption cooperatives:
Plataformas digitales: grupos y cooperativas de consumo versus La Colmena que dice sí, el caso de Barcelona
(Digital platforms: consumption groups and cooperatives vs. The Food Assembly in the case of Barcelona).
The article compares the emergence of agroconsumption groups and cooperatives in ...